CERC
New Frontiers in Construction Conference 2020
"Where THEORY meets PRACTICE  •  Where RISK can be ENGAGED  •   Where CHANGE happens"
The Center for Education and Research in Construction is the research arm of the Department of Construction Management.  Our expertise spans across the built environment industry – from safety and ergonomics to Information technology, from materials systems to project delivery.  Throughout the day you will have a chance to meet the faculty of CM as well as our collaborators from other UW units, our students, and our industry partners.
[su_section title='
Keynote Presentation
']
Successful Implementation of BIM Standards in the field and in FM
Presented By:  Justin Lopez & Dan Watkinson of SoundTransit[/su_section]
Justin and Dan share their story of BIM implementation and their future vision of BIM as life cycle technology at a large public agency. They will present their experience, successes, challenges, lessons learned, and future aspirations of BIM utilization on Sound Transit's $53.8 Billion dollar Light rail expansion.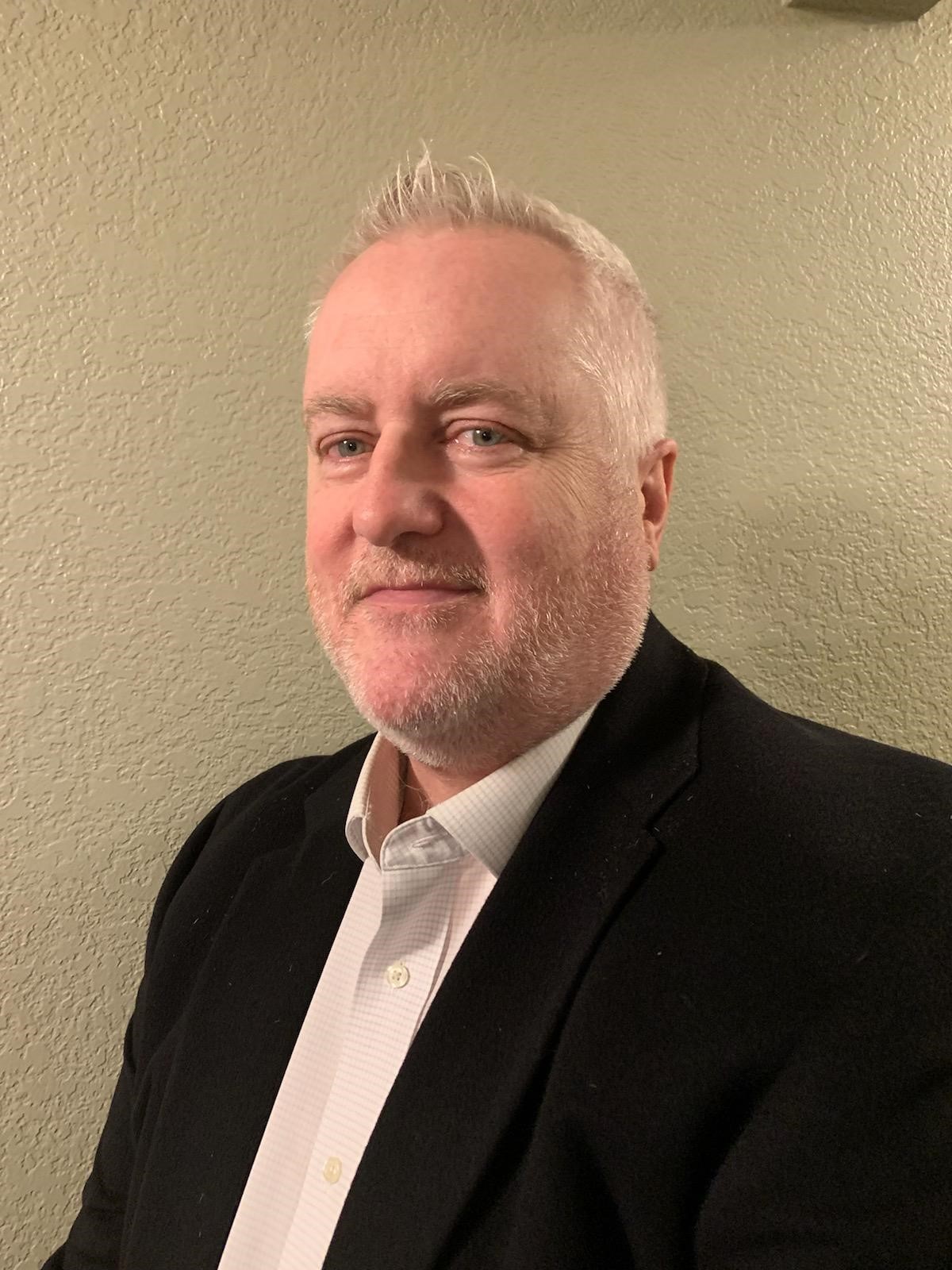 Dan Watkinson is a 35 year professional in the engineering and design industry as a Construction Inspector, Surveyor, Drafter, and Technology Manager.  Having experienced the transition from hand-drafting to 2D and 3D CAD methods first-hand, Dan has maintained a focus on advancing technologies and their adoption to best communicate design intent.  Through his career Dan has developed organizational systems for Bentley and Autodesk centric programs for small teams and corporate level offices and managed CAD efforts on Multi-discipline projects.  As the Sound Transit Design Technology Manager, Dan has lead his team to improve design collaboration and transition the agency to a digital environment by leading the adoption of digital signatures and design reviews.  Over the past 8 years he has worked with 
Justin
 Lopez to promote BIM practices at Sound Transit including supply chain issues and working with Leadership to understand what is needed to work with today's Contractors and Design Consultants.  Currently Dan is developing an As-Built program to support Sound Transit's Facility Maintenance and Asset Management Departments that is structured around using BIM and CIM rather than 2D CAD files to maintain the agency's infrastructure and assets through digital twins.
[su_section title='Breakout Session 1′]

♦    B-219:  Cornerstone Classroom 
♦    B-204:  PD Koon Conference Room
[/su_section]
[su_section title='Breakout Session 2′]

♦    B-219:  Cornerstone Classroom 
♦    B-204:  PD Koon Conference Room
[/su_section]
[su_section title='Poster Session, Happy Hour & Alumni Event']
♦    B-133:  Methods & Materials Lab
Talk with our graduate students about their research and ideas at the Poster Session.
After the judging, and in recognition of our students, we will present awards for best poster and toast in celebration of CERC's 10th Anniversary.
[/su_section]