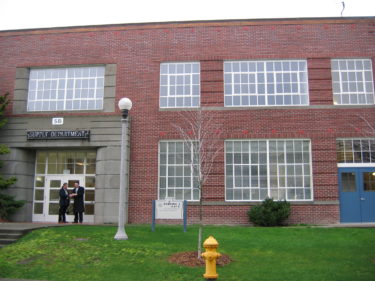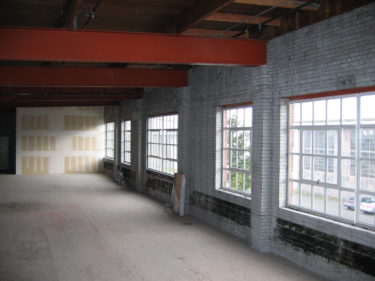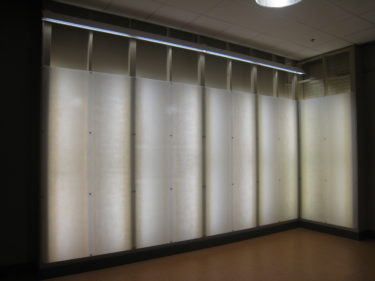 With generous support from the local construction industry, the Department of Construction Management took on an ambitious project to develop a research and education center at the old naval base at Sand Point located in Magnuson Park, Seattle, WA near the University of Washington's main campus.  The facility features more than 25,000 square feet of space on two levels, providing a home for the Center for Education and Research in Construction (CERC).
CERC-affiliated faculty and researchers have a breadth of expertise in areas that include, but are not limited to, project management, procurement, contracting, delivery, use of technology in construction, safety and health, risk management, planning, lean construction, life-cycle cost management, integrated project delivery, heavy civil infrastructure development, collaborative technologies, sustainable infrastructures, and materials.  CERC works closely with faculty and researchers in the Department of Construction Management and has established partnerships within the UW, including the College of Built Environments, the College of Engineering and the School of Public Health.
Most of the education and research activities at CERC revolve around Labs, which focus on current and emerging industry concerns.  Our labs impact the industry through developing best practices, highlighting emerging challenges, testing new technologies, and experimenting with new methodologies.       
CERC develops and delivers continuing education for professionals within the built environment disciplines.  Examples of past and ongoing partnerships include those with Skanska and the National Electrical Contractors Association.  In addition, the Center supports the Department of Construction Management (CM) by hosting meetings of the program's advisory council (CIAC), graduate and undergraduate classes, and teaching laboratories.  CERC is also used by CM students for various activities, including practicing and delivering their final capstone presentations and preparing for regional and national competitions.
CERC's research teams are at the forefront of research, exploring and developing innovative solutions that are significant to the agencies and firms operating in the Built Environment.
Examples of past and ongoing partnerships include those with the National Science Foundation, the Transportation Research Board with the National Academies, the Construction Industry Institute,  the Pankow Foundation, the Occupational Safety and Health Administration, the National Institute for Occupational Safety and Health, the Washington Department of Transportation, the Oregon Department of Transportation, Sound Transit, Port of Seattle, Skanska, Turner Construction, Mortenson, and Hewlett Packard.